A promotion can mean certain benefits such as a raise in salary, added responsibilities, and the opportunity to work on more important projects. It's not only something to celebrate, but it also lets potential employers know that you may be a great candidate in the future.
You can add a promotion to LinkedIn on both desktop and mobile by following the steps in the section below.
How to add a Promotion to Your LinkedIn Profile on Desktop
Enter your username and password on the LinkedIn website, https://www.linkedin.com/ if you haven't previously done so.
Click on "Me", the icon on the top right of your screen, then click on "View Profile".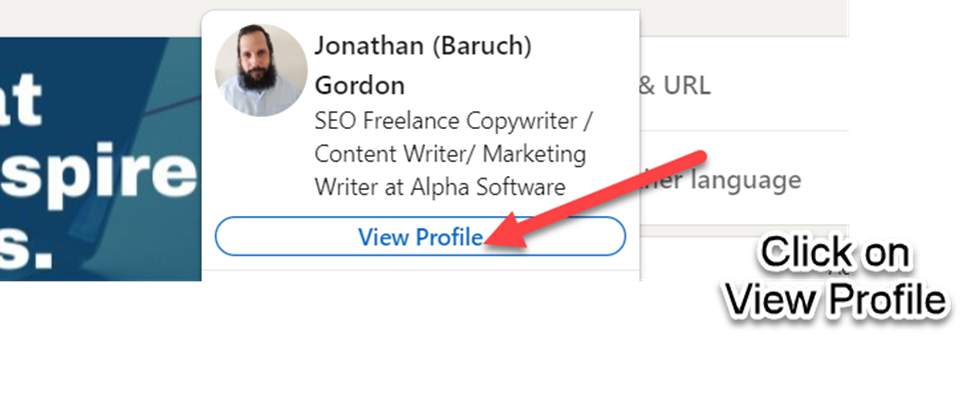 3. Hover over the position you want to change in the "Experience" section of your profile, then click the pencil icon.

4. Click the "+" symbol at the top of the Experience section to add a new position.

5. Enter your new job title, responsibilities, and any other relevant details. If necessary, click on the Update my Industry" or "Update my Headline" boxes.

7. Click on "Save".
How to add a Promotion on Your Android or iOS LinkedIn App
Open the LinkedIn app on your phone, log in if necessary.
Tap on your profile picture, then choose "View Profile".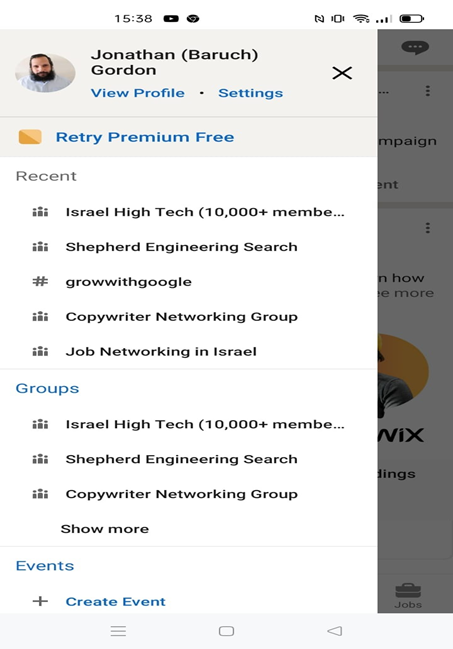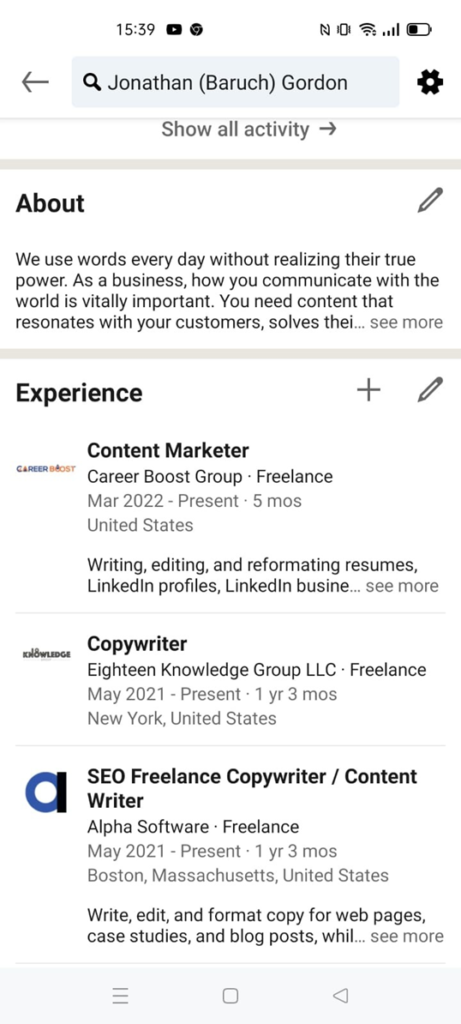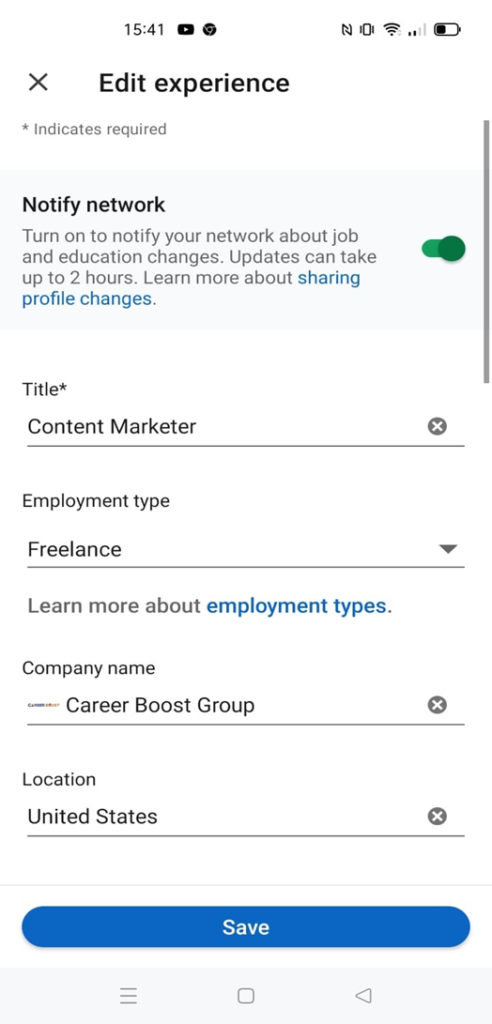 6. Tap on the "save" button.
There is also an option to share your promotion with your network on LinkedIn. Here's how to go that route. It's the best method for informing others about your new role and expressing your excitement to coworkers.
Creating a LinkedIn Post to Share Your Promotion with Your Network
To create a new post from your desktop computer, click on Start a post at the top of your feed. 
If you are on a phone or tablet, then you'll need to tap on the post icon at the bottom of your screen.
Choose which audience views your post. You have the option of making your post accessible to all LinkedIn users, anyone who doesn't have a LinkedIn account, or only your LinkedIn contacts.
Moving from one organization to a more senior role: Start by announcing your resignation from that position and thanking your former coworkers and manager for their input. If you wish, you can mention one or two people.
Making the announcement: Mention the name of the new position and the anticipated start date. Describe your excitement, what you are anticipating and expecting to accomplish,
Short Professional Tip:
Show Humility: You don't want to oversell your role so that your new team gets the wrong impression or upset your former coworkers.