It's hard to imagine everyday life without videos, whether it's social media, advertising, or the corporate world. A LinkedIn profile is an important tool for building a personal brand. It's also critical that your LinkedIn profile is engaging enough that recruiters, clients, competitors, and your colleagues want to learn more about you.
Why Use Video on LinkedIn?
Video is a great marketing tool that is now available on LinkedIn. There are several ways you can maximize the use of video.
Must Know Information For LinkedIn Profile Videos
Important!
3# steps to Get Started with Posting a Video on your LinkedIn Profile

Click the video icon below.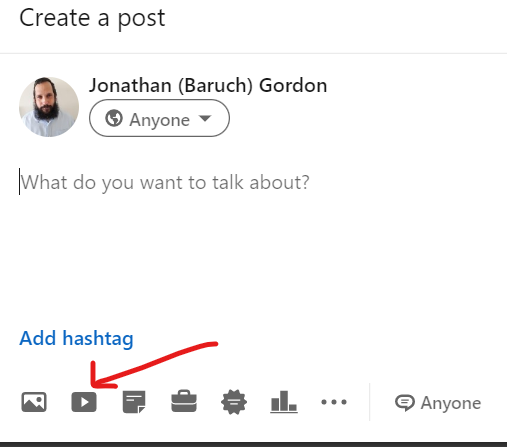 Upload the video that you would like to share from your desktop (See the screen print below this one)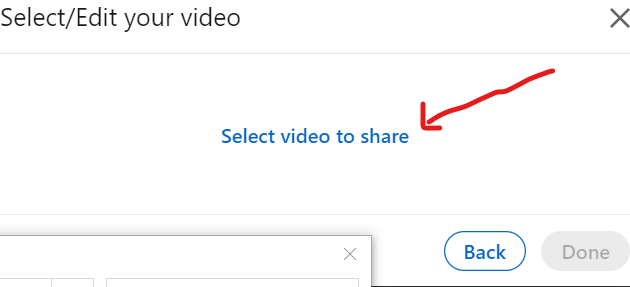 Select a video from your desktop
Uploading Your LinkedIn Profile Video From A Mobile Device
Look for the create post button (Android) or the share box (iOS) at the top of the feed. (The button in blue below).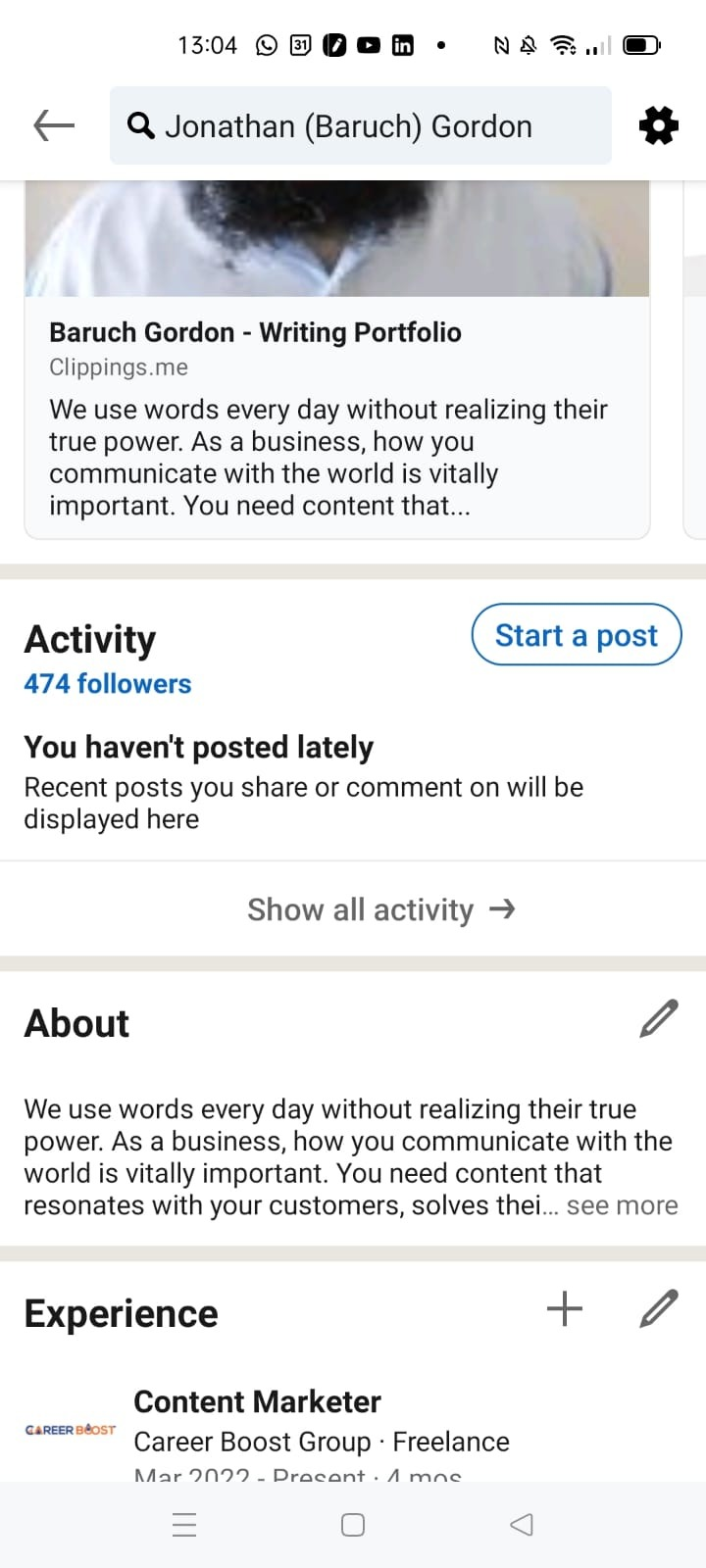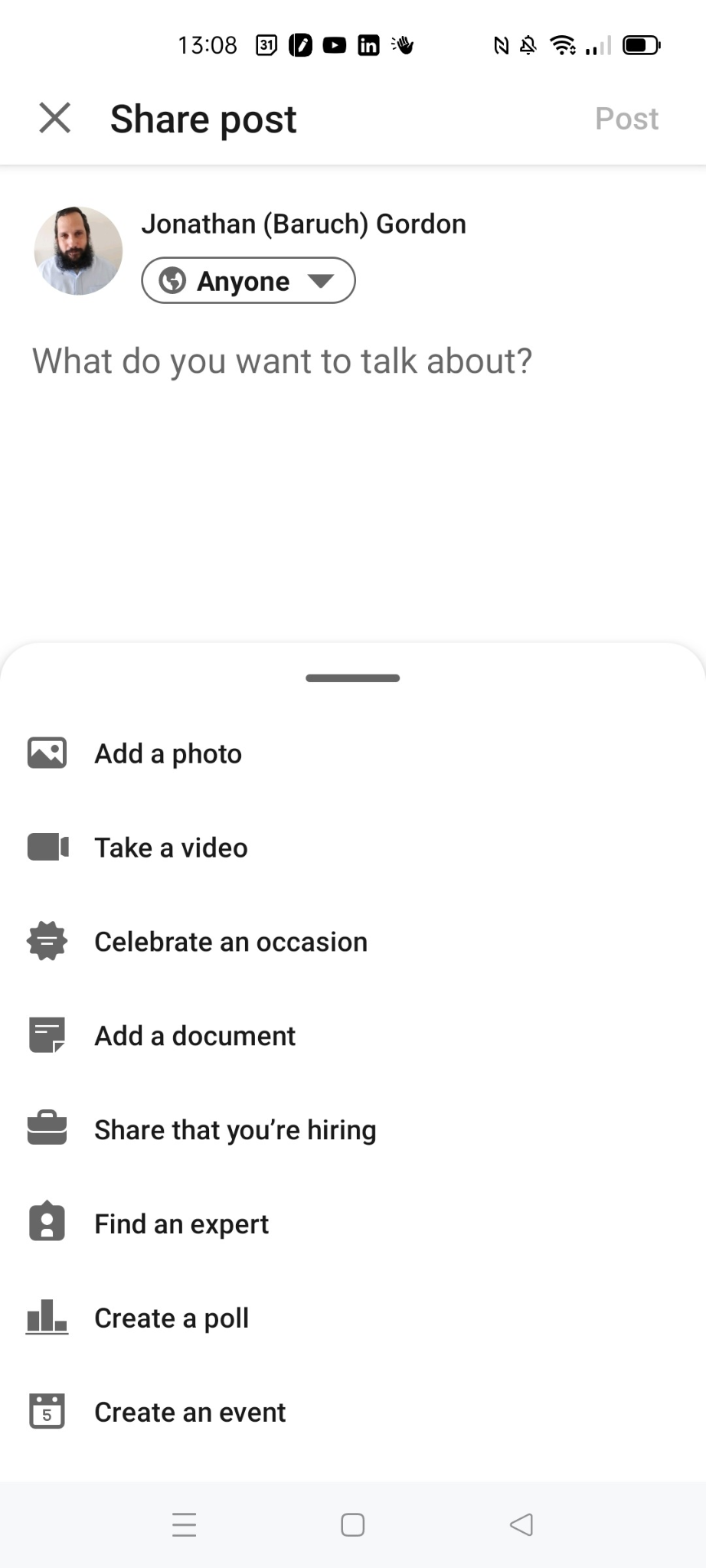 To find out more about how you can get a refreshed, optimized LinkedIn Profile or Business Profile for your company click here by one of our HR experts Click Here.